All Around the World Digital Quilt - REVEAL!
By Cindy HT Yeung & Navya V Nair
August 5, 2021
It's been about 17 months of being confined in our homes and adjusting to the COVID-19 pandemic graduate student life. Many of our international graduate students are still studying remotely in their home countries and haven't had a chance to connect with our wider graduate student community in person. In recognizing this, the GSA-UW launched our first Digital Quilt in March, where we asked graduate students of UW to submit a drawing, photo, poem, or short story describing where you are in the world right now. Students were encouraged to submit a photo of your workspace complete with coffee and papers, a painting of a snowy landscape, a poem about life in your city, and so on… basically to be as creative as possible!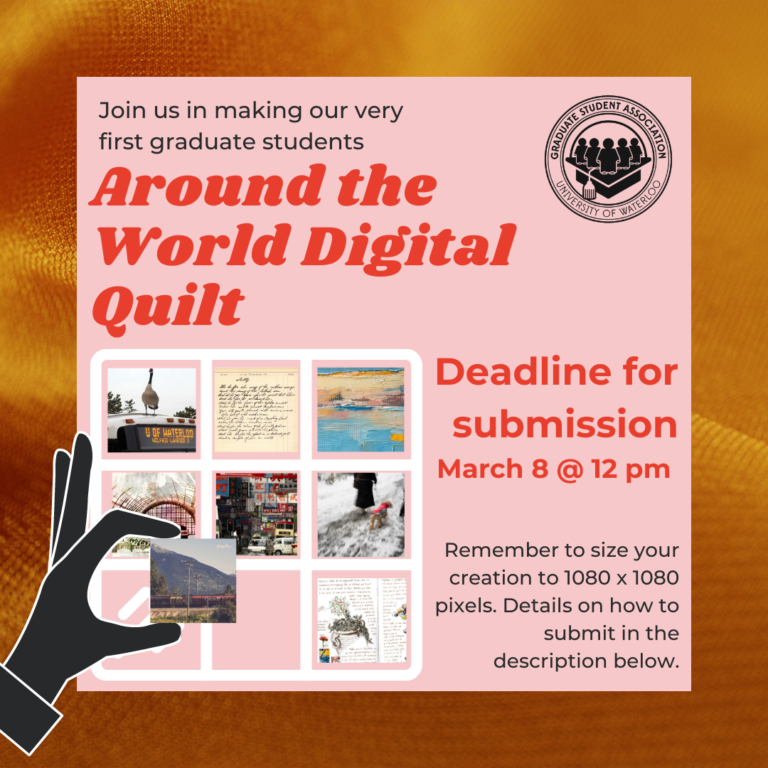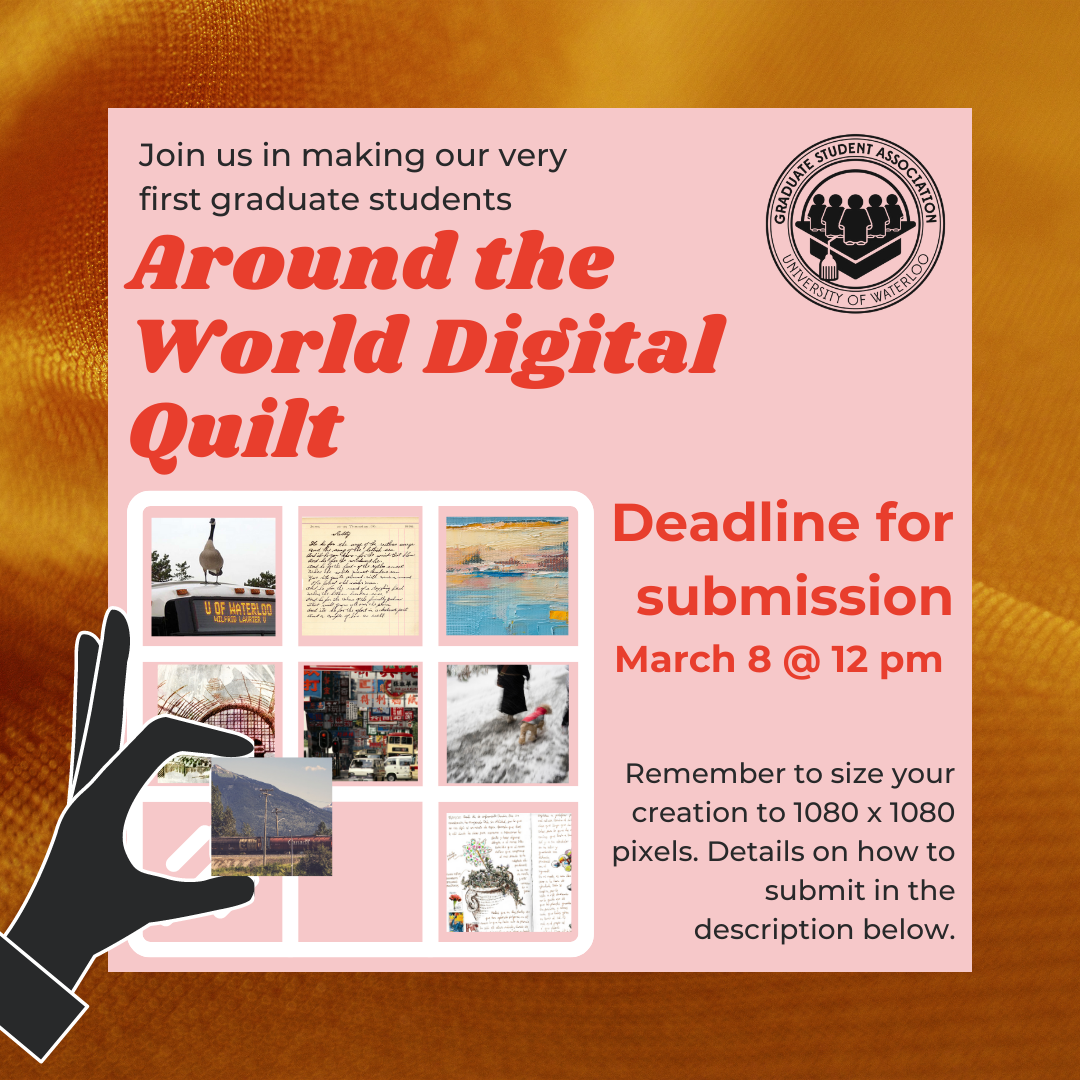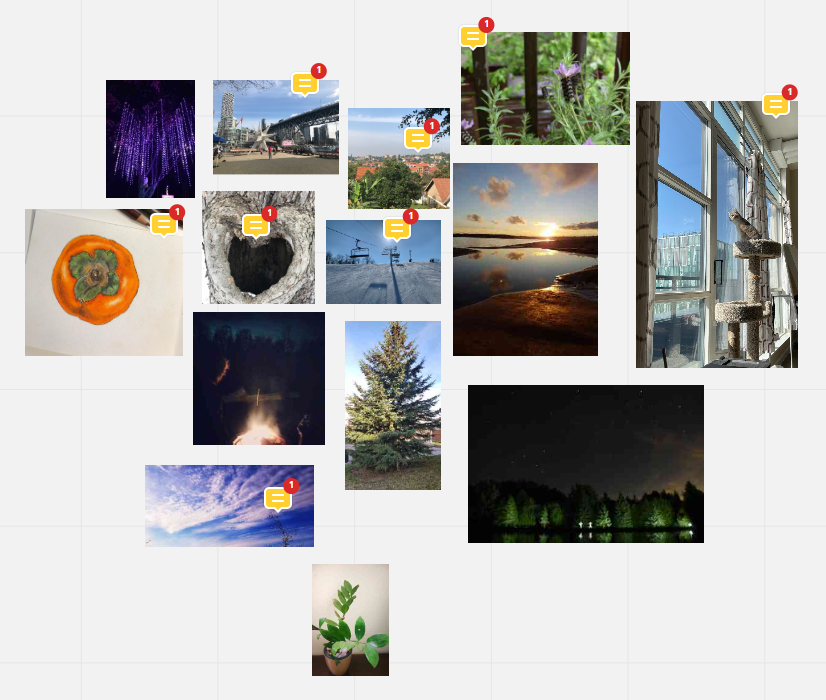 We hope you enjoyed the quilt and that everyone is staying safe and healthy during this time.