Student-Supervisor Relationships: July 10 @ 3:00-4:00PM EST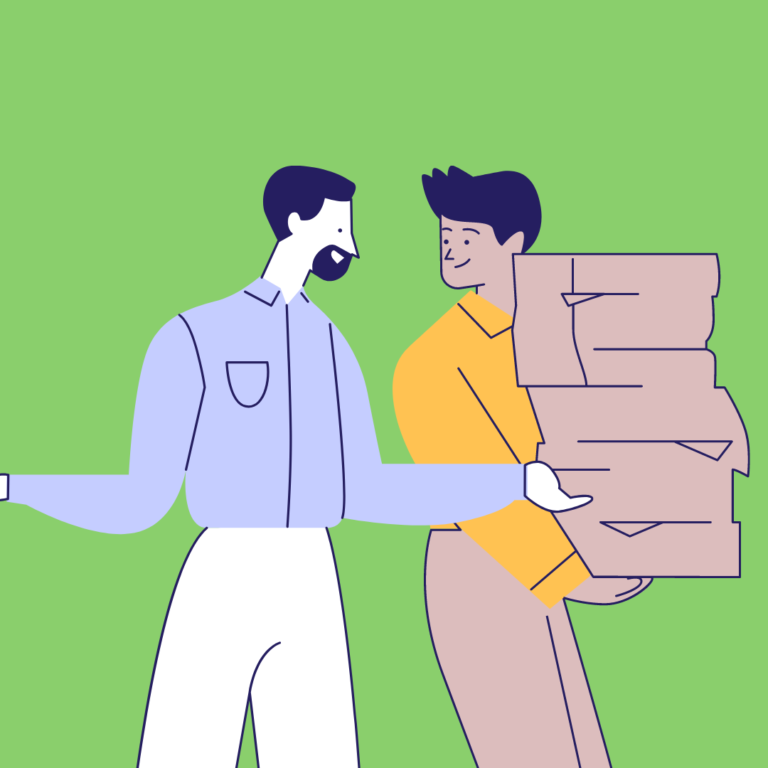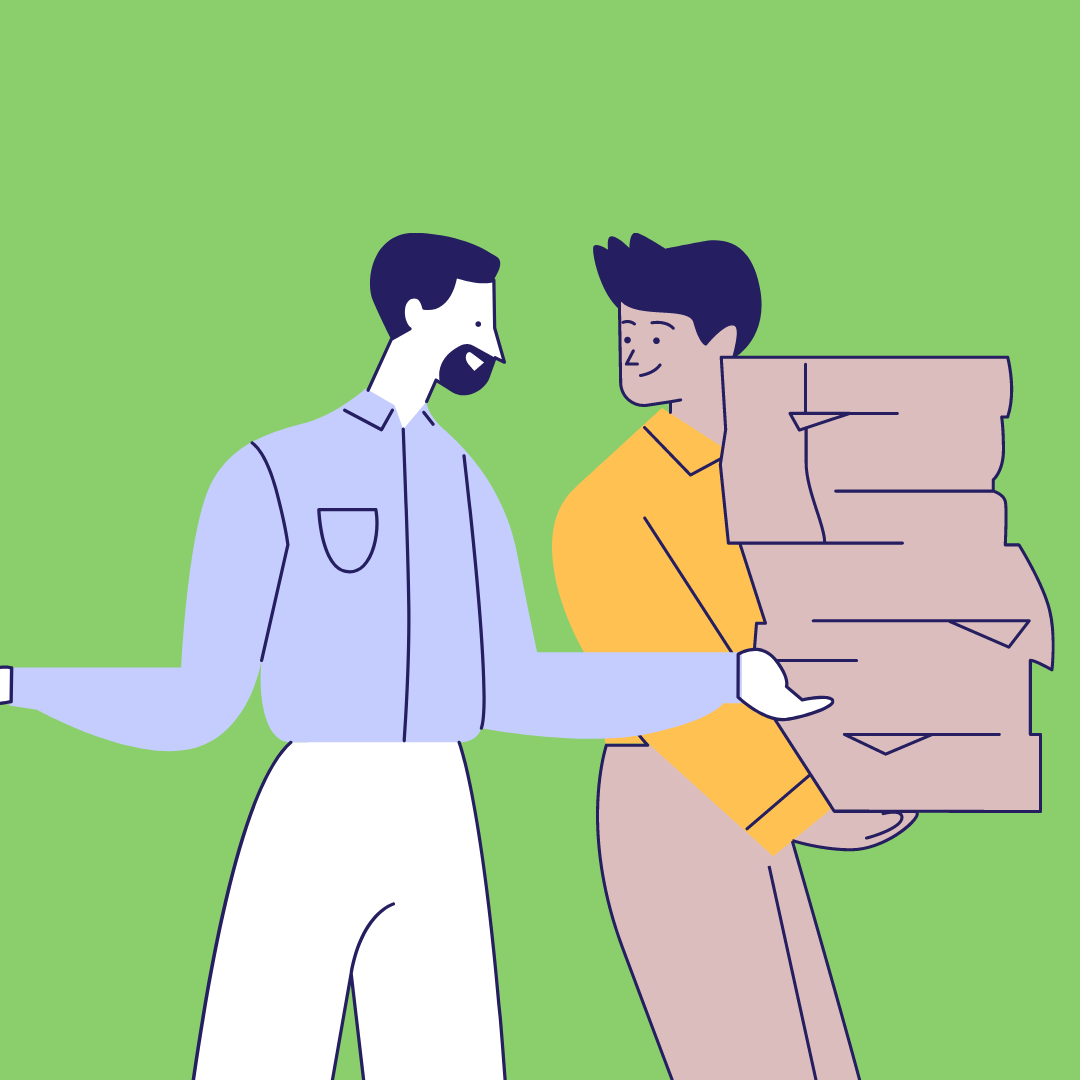 In this workshop, Dr. Lapshina will cover the research findings from her doctoral student-supervisor study, discuss some real examples of student-supervisor relationships, as well as strategies for improving these relationships.
There will be a Q&A section at the end of the workshop for all attendees.

Moderator: Anisa Morava

Facilitator: Dr. Natalia Lapshina
Dr. Natalia Lapshina completed her doctoral program in Psychology at Western in 2015. Her research interests cover several areas including: experiences of trauma, abuse and discrimination at work; mental health and resilience; supervisory relationships. Throughout her employment at Western, she has mentored and supervised a number of graduate students. Their stories motivated a research project on doctoral student-supervisor relationships that was conducted at Western in collaboration with SOGS.