Introduction to LaTeX: June 18 @ 2:00-4:00PM EST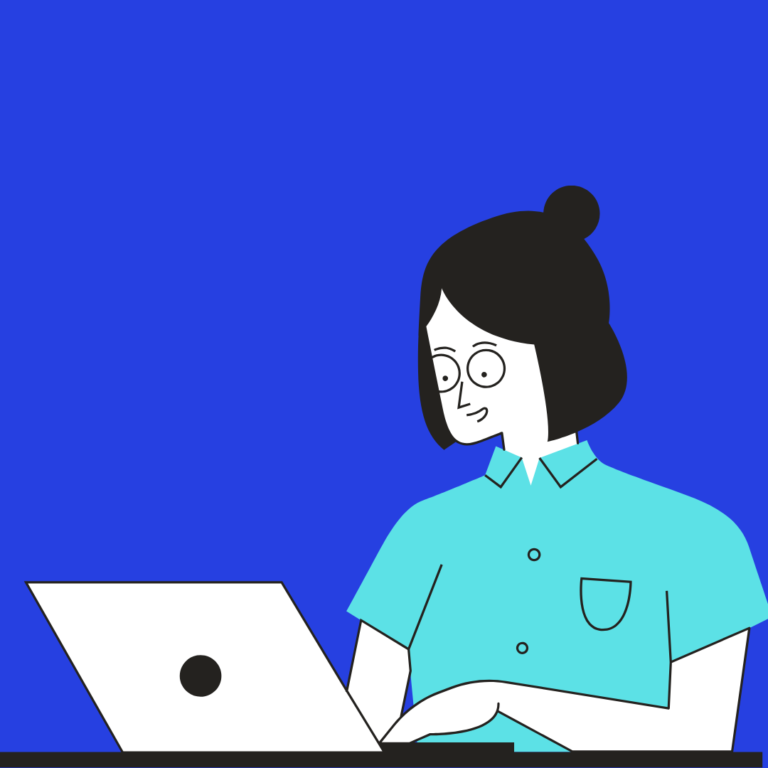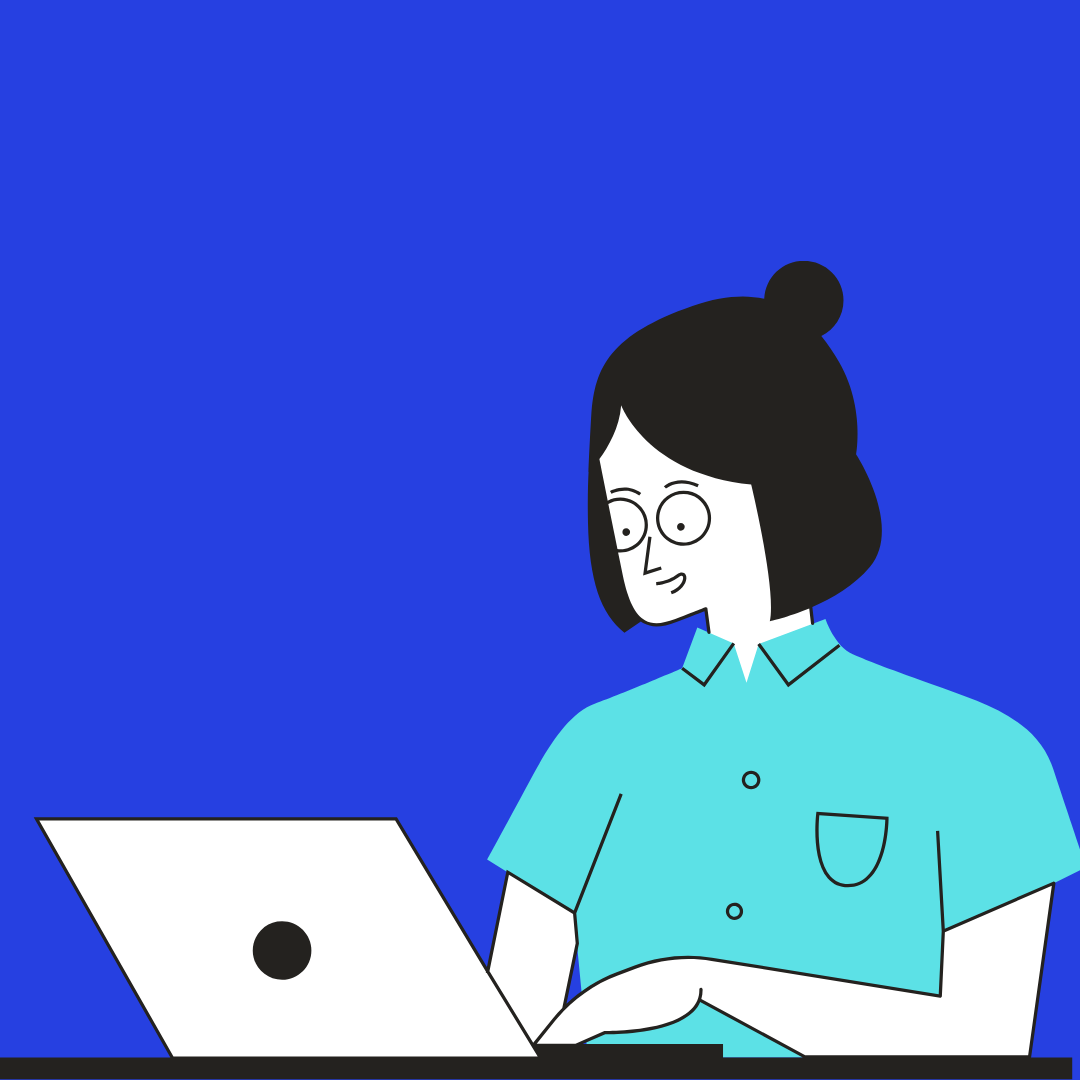 LaTeX is a method of preparing documents that uses markup language (a simple type of programming language) to let you do exactly what you want to do. It is popular for writing and formatting academic papers and theses, because it can be used to make modular documents, easily insert figures, equations, and bibliographies, and keep all your formatting consistent, Never again will you run into the issue of hitting 'enter' on you paper and completely rearranging every single table and image. Due to its popularity, many universities have LaTeX based thesis templates that comply with their Graduate Regulations.
This workshop will introduce you to the basics of LaTeX and set you up to be able to use it with confidence.
Before the workshop, download and install MikTeX, and try to run the attached "helloworld.tex" file, which is an example of the simplest function of LaTeX. Once you are comfortable with that, try running the sample file (make sure the btree.png is in the same folder if you are running into issues) for an example of more that LaTeX can do.
We look forward to seeing you!

Moderator: Maxwell Lightstone
Facilitator: Gerhard Trippen
Gerhard Trippen is an Associate Professor, Teaching in Stream in the Department of Management at the University of Toronto Mississauga (UTM), with a cross-appointment to the Operations Management and Statistics area at the Rotman School of Management.
Gerhard teaches mostly quantitative courses, such as Operations Management, Machine Learning, Big Data Analytics, and Statistics for a variety of different programs such as the Master of Management and Professional Accounting program (MMPA) at UTM, the Management Undergraduate program at UTM, the Rotman Commerce program, the MBA program at Rotman and the Master of Management Analytics program (MMA) at Rotman.
Gerhard had used LaTeX to write his Master's and his PhD thesis as well as to design slides for some of his computer science courses that he has taught about seven years ago at UTM.