Harnessing Potential: Professional Development Opportunities & Beyond​: July 30 @ 11:00AM-12:00PM EST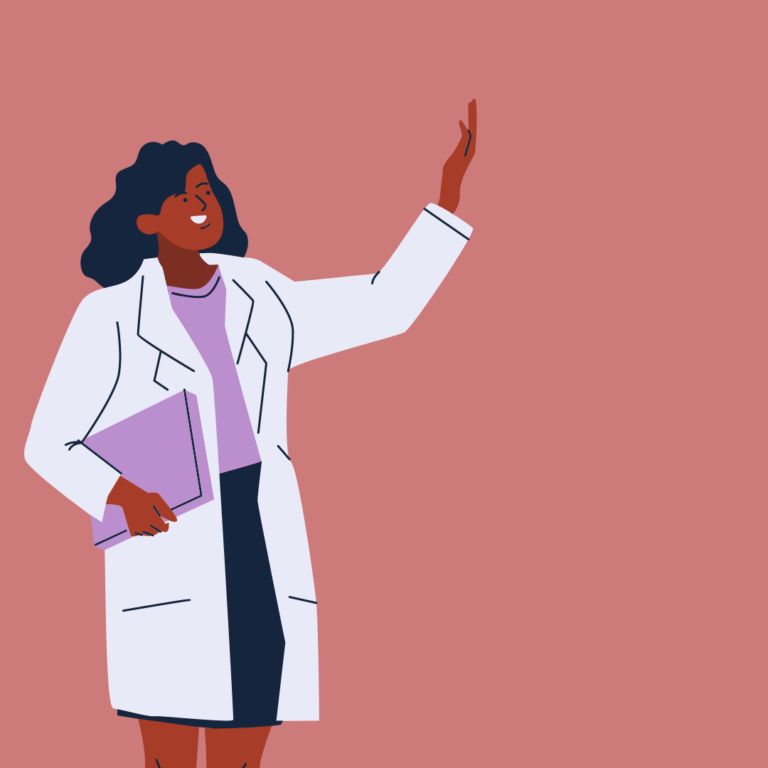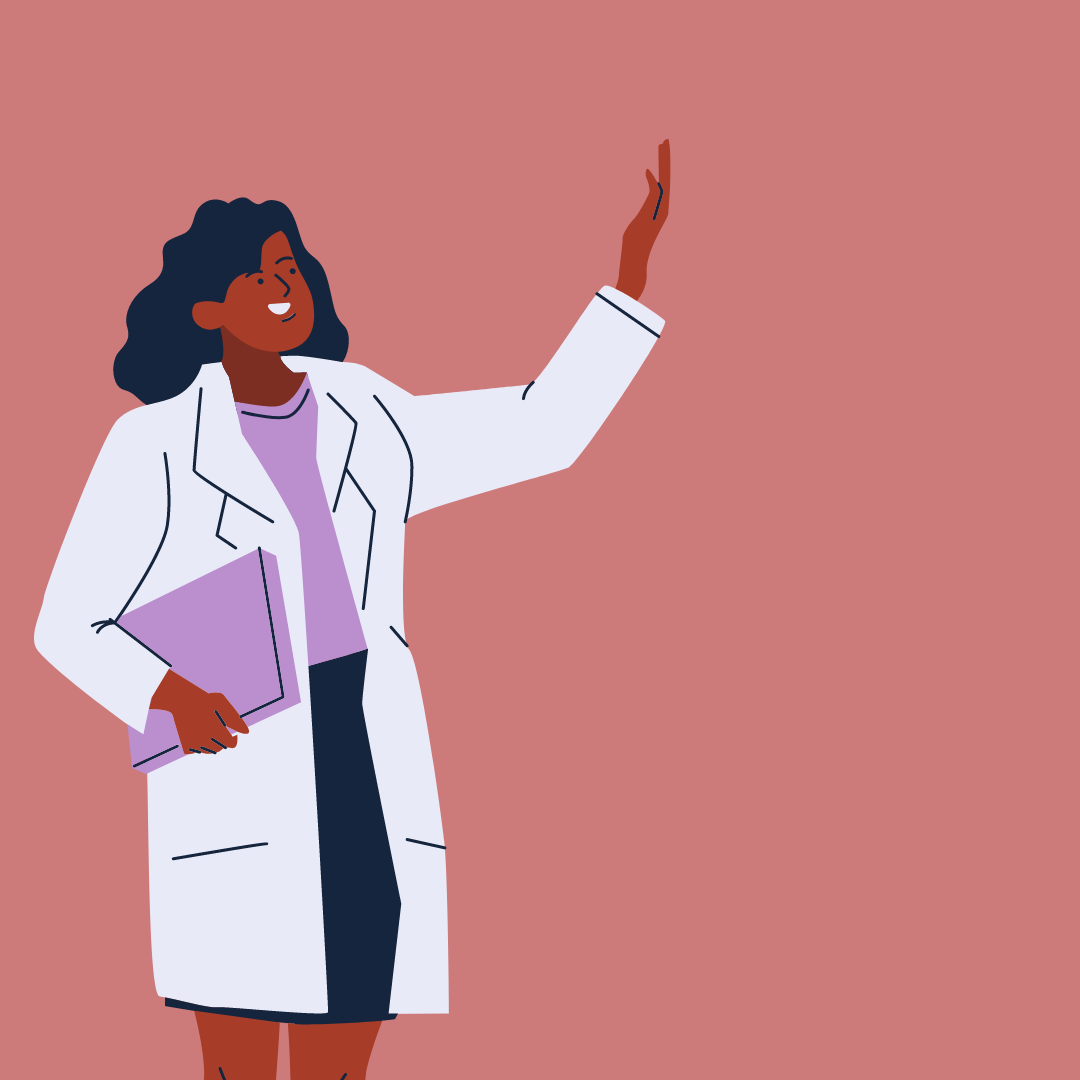 In partner with Monica's weekly Thriving Thursdays GradLife sessions at Western University, she will be using her regularly scheduled session time to discuss professional development opportunities with graduate students as it relates to the student-supervisor context including: how to manage expectations, take on professional development opportunities outside of the student-supervisor context, and thrive as a graduate student.
Moderator: Charlotte Nau
Facilitator: Monica Munaretto
Monica Munaretto is the Manager of Graduate Student Life with Western Student Experience. Throughout her career she has held various positions in student services with graduate and undergraduate students, and through her PhD research she has developed a deep interest in graduate student success. Currently a doctoral student at the University of Toronto, she has also completed two Masters degrees – M.A. (UBC) and M.Ed (OISE/Toronto). She is exploring how doctoral students develop their career plans and the impact of the experience on their academic progress.