School of Environment, Enterprise and Development (SEED)
The School of Environment, Enterprise and Development (SEED) has two applicants for the role of GSA councillor. As a result, the GSA is holding an election to determine the future GSA councillor to represent graduate students.

As councillor, one student will sit on the GSA Council and speak on behalf of SEED students as the "voice" for various academic and political topics throughout the year. Councillors are responsible for bringing the opinions and issues of their department to the forefront, to ensure that decisions being made are in consideration of all programs at UWaterloo!
Below are the names and descriptions of both candidates. Please review each description, and follow the button to the elections webpage. The elections page will be open for two weeks.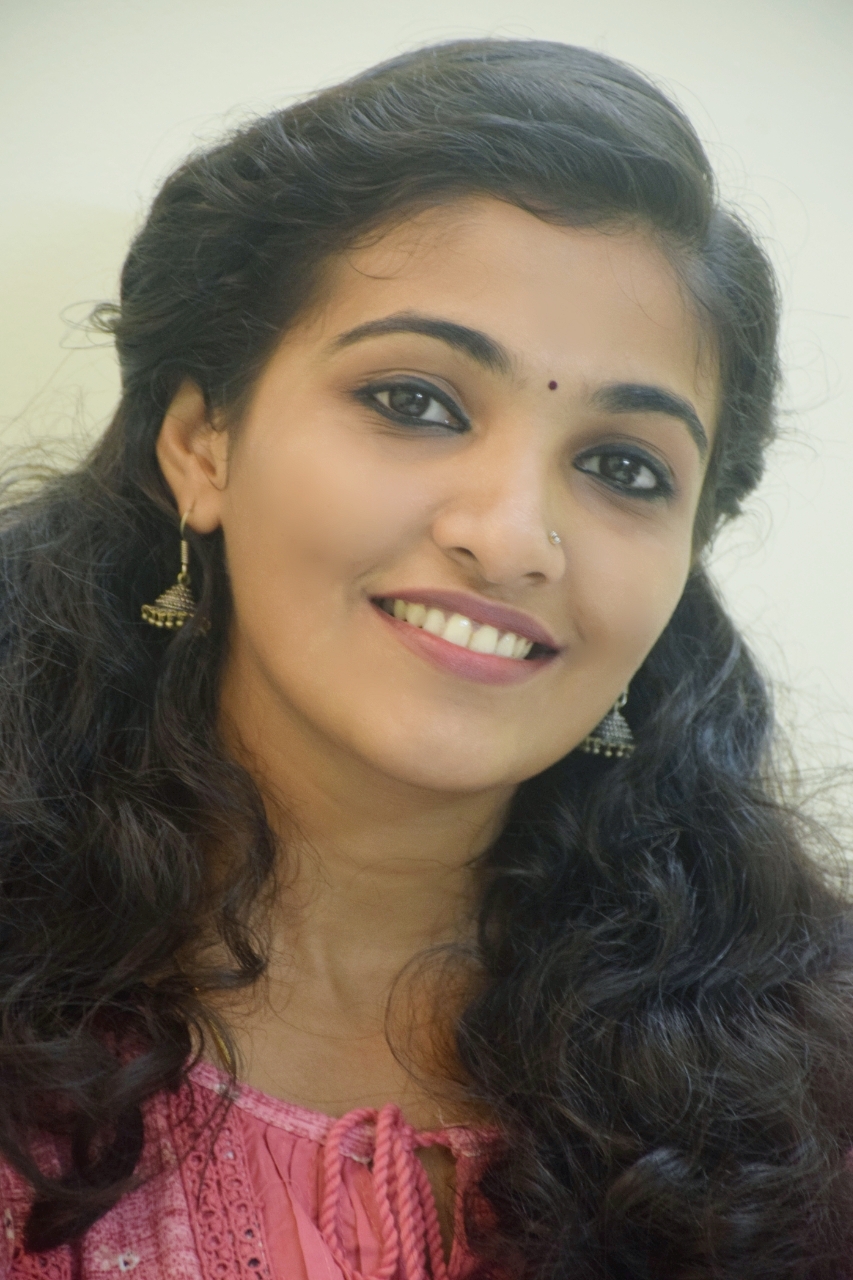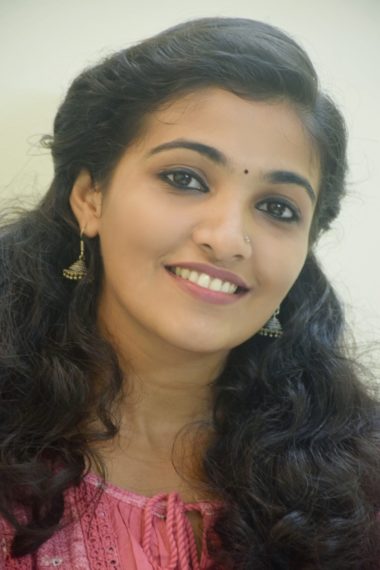 I'm excited about building relationships between students and GSA-UW by offering encouragement, assistance and awareness of opportunities to reflect their contributions as well as on and off campus concerns. My passion in student engagement and advocacy motivated my involvement in various leadership roles. 

My work focus is on utilizing technology to address water and wastewater issues, considering vulnerability of small-scale fishing communities and enhancing their wellbeing. I hold a Master's in Environmental Engineering and Bachelor of Technology in Civil. I have volunteered various non-profit organizations and student associations during my previous studies. 

If elected as councillor, I look forward to working closely with GSA-UW staff to prepare and coordinate outreach events to engage the community, create awareness, serve graduate students' interests and provide academic and social support.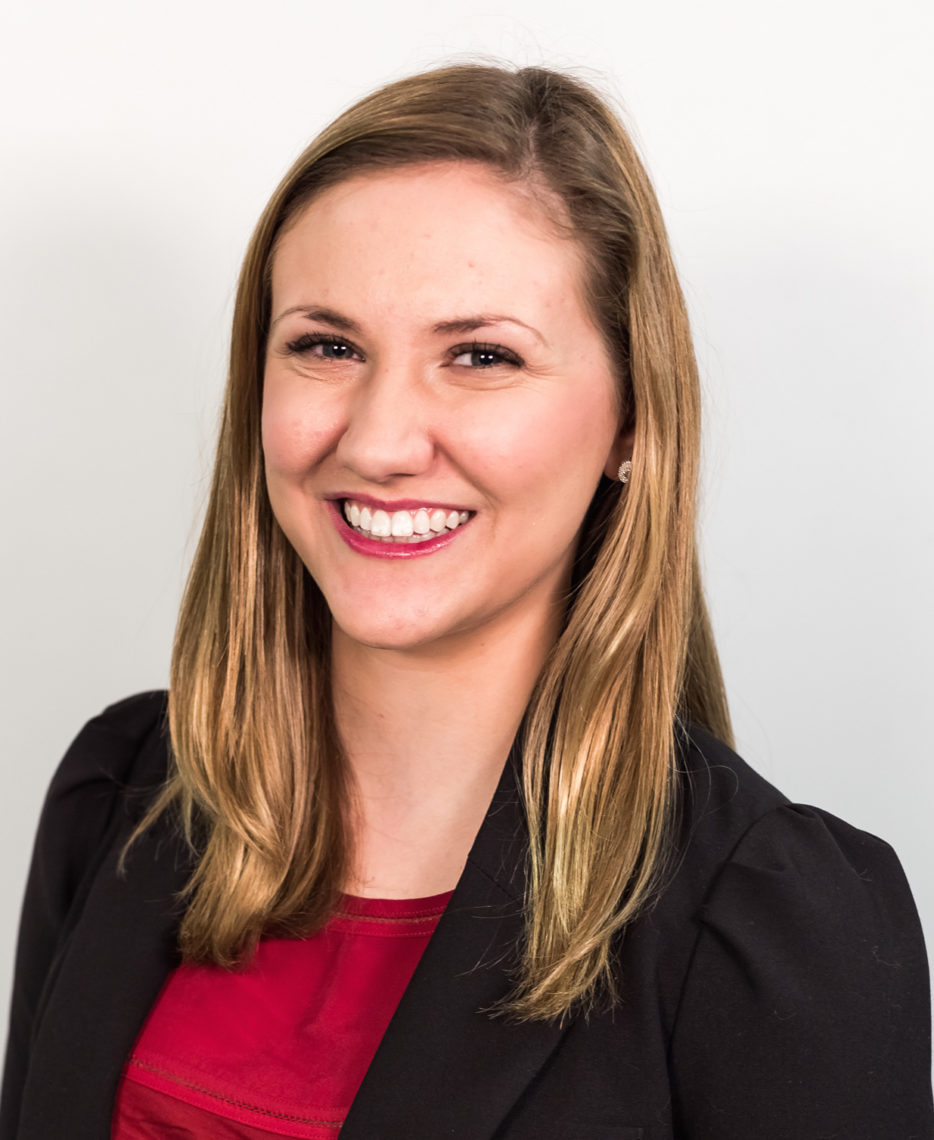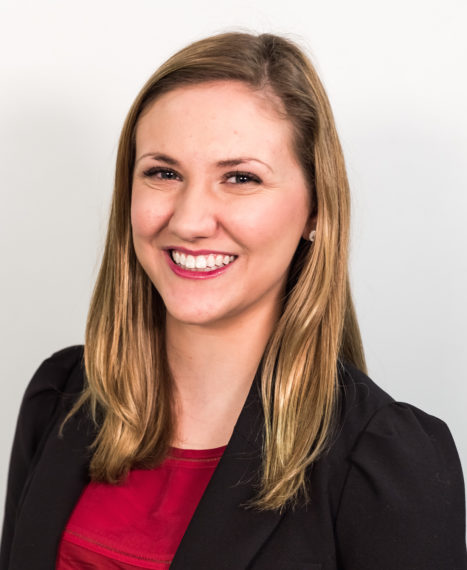 I'm interested in serving as GSA councillor for SEED because I would like to contribute to a better graduate student experience for Masters and Doctoral students. I have served the interests of grad students by representing SEED grads at Faculty Council. As Student Engagement Coordinator for MDP students, Chair of the ENVigorate Festival, and coordinator of SUSM PhD lunch/coffee, I have successfully coordinated many events and maintained open communication. As GSA Councillor, I would push for more communication of issues that affect SEED grads. Additionally, I would hold town halls and surveys to understand the needs of fellow grads to determine where to focus advocacy.

During this current time of disruption, it is essential that emerging and evolving challenges that grad students face be brought forward. Although grad students have always faced numerous challenges, I think now more than ever, it is vital to address them as a student representative.